TIII – Design Platform for Tangible Intuitive Interactive Interfaces
Duration: October 2012 – October 2014
Project Description: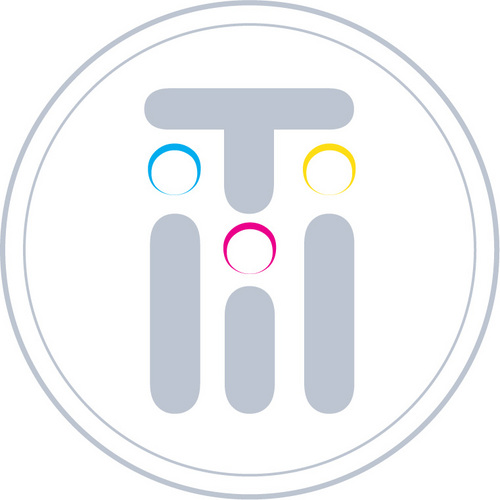 In today's world, the use of digital media (internet, television, GPS, mobile phones, etc.) has taken a dominant place in our daily lives. Although there is a great deal of innovation in the technological field, the focus is too little on the interface that nurtures the interaction with the user. That is why there is a need for interfaces that better connect the virtual world of electronic media with the more tangible, physical world we live in.
With this research project we want to focus on tangible, intuitive, interactive interfaces (TIII) that consist of several crucial elements like a tangible form, an intuitive use, an interactive technology and the interface with a software application. It is our goal to start a platform that supports the design and development of these new interfaces or controllers. This platform will offer a network of partners (educational institutions, companies and organizations) and relevant tools (methods and a toolbox) to explore the possibilities of TIIIs and support the design process.
Website: TIII website

Team members from CUO | Social Spaces:
Project partners:
Companies:
imec, Holst Centre, Televic, Deknudt Mirrors, Fisheye, Quad Industries, Assist Tech Europe (ATE), ADZ, One Two, SoftKinetic, Fugzia, Yazzoom, Songlines
Organizations:
Agoria, Sirris, Flanders Inshape
Educational Institutions:
Industrial Design Centre (IDC), Devine, Digital Arts & Entertainment (DAC), ELIT, Universiteit Gent, Vrije Universiteit Brussel, Groep T
Funding:
Publications:
Vissers, J. (2014, February). Evaluating the User experience of Tangible Interface Prototypes. Paper presented at the 8th International Conference on Tangible, Embedded and Embodied Interaction. Munich, Germany.